Solar Power Pack Nagpur
Solar Power Pack are specially design for Domestic and Commercial purpose

Solar Power Pack is the system used to generate electricity for location where greed is inaccessible or the access is prohibitively expensive.

System design according to require backup hours for load operations.

Solar Power pack are based on proven solar technology,which makes them highely efficient and completely and maintainance free.

Solar array will be mounted on the rooftop of building on M.S.Stands.
Key Features :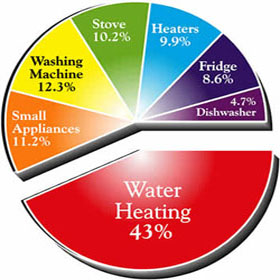 Clean and silent source of power .



No Fuel required .



Provision of battery bank .



Negligible maintainance .



No recurring Fuel cost .



Modular design .



Simple Installation .



Saving on Electricity Bill .


Solar Power Pack consist of the following :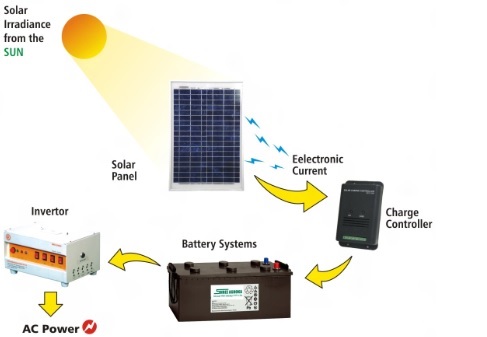 Solar array .



battery bank .



Charge controller .



Inverter .



necessary structure for solar array .



Hardware and accessories .


Application :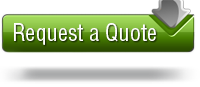 Bank,residential area , Hospitals,Offices ,Schools etc.