Contact information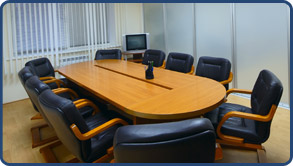 Shreeashoka Solar & Energy Pvt.Ltd.

H.O. :61, Bhiwapurkar Lane, Dhantoli,
Nagpur-440012

Telephone: +91 8554998331

Mob: +91 8554998335

E-mail: shreeashokasolar@gmail.com




Contact form



If you want information for product and would like assistance in process and specification of the equipment as well as the price and delivery.For fast responses to your general questions or comments via e-mail, contact us at the e-mail address most appropriate for your location.