Solar Street Light Nagpur | Solar Panel Nagpur | Solar Garden Light Nagpur


Welcome to our site!
Shree Ashoka Solar is a company dedicated to the promotion of renewable solar energy propagation and its implementation across whole India.
Being a completely solar company we majorly focus on solar products and equipments and their installation for various applications. We provide user friendly solutions to help you more with your energy needs. We are the pioneers in solar energy equipments.
We stand tall to achieve highest standard of excellence. Our solar efficient products have been used and appreciated by a lot over the years. We have lead our business with quality and innovation in green energy field. Our passion to excel has made us grow faster than most of our competitors.
Shree Ashoka Solar strongly believes that success is a continuous phenomenon by empowering ourselves with the best business practices which are followed globally in the green energy equipment industry. We are rated one of the fastest growing solar companies in India. Shree Ashoka have been a leader in delivering innovative and customized green energy solutions.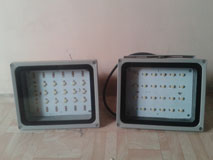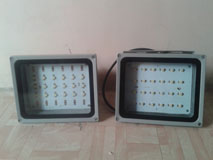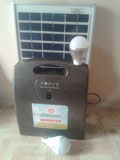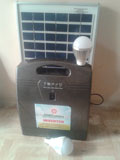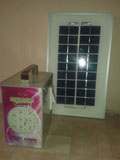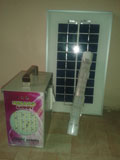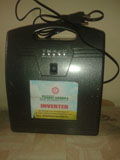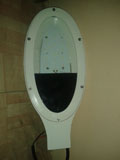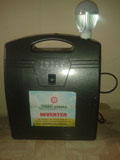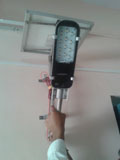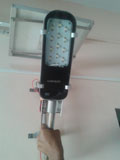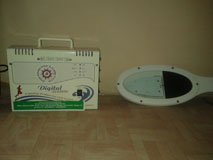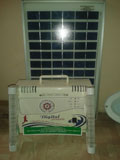 Best products
We offer wide range of solar equipments.
We offer excellent products with superior quality and assured availability. We constantly strive hard to give you best products for your solar energy needs and giving you value for your money. We are constantly innovating and our products are backed by excellent customer satisfaction and best service support.
We continue to grow in terms of product benefits, market share and excellent customer satisfaction. We have diverse products in our catalogue such as solar street light, solar garden light, solar water pump, solar lantern and home lightning systems.
We have gained and earned market reputation in very less amount of time. With our constant efforts in maintaining quality products and adopting latest solar research and development we have been backed by continuous support of our customers.